It has been pouring since yesterday.. I had a very busy day yesterday and so could not do justice to the weather..
For me rainy season is a perfect season to be at home and to enjoy the indoors. Feel cozy; relish a hot cup of tea and a little time to do what you enjoy doing which is not your routine but, just some "me time" for yourself.
Get up and get those precious moments. Enjoy the rains and the serene feel that it brings with it.
If I am given a choice and if I am alone, I would love to light some scented candles..
And sit with a book read or write something
or just listen to music (old Hindi songs)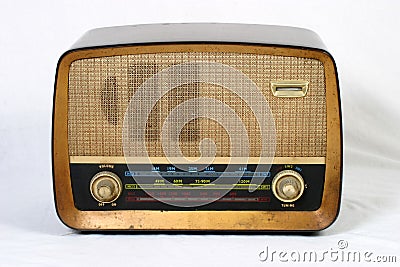 while I watch the rain dropping down.
What is your idea of a perfect rainy day at home? .
By
Reshma.