Next few days I will put questions which are everyday i.e. simple questions which deal with our daily living hoping that it will inspire or encourage all those who have not started writing to start soon.
Let's start with food which is our daily necessity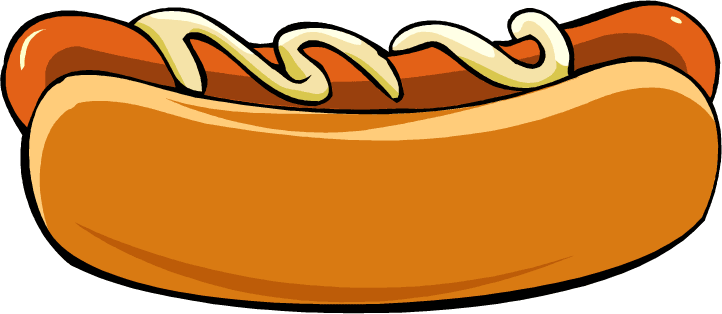 So my question for today i.e. question No 6 is
6. WHAT IS ONE FOOD ITEM WHICH YOU CAN EAT FOR BREAKFAST, LUNCH AND DINNER? .
WOULD YOU ENJOY IT IF SERVED THE NEXT DAY TOO?